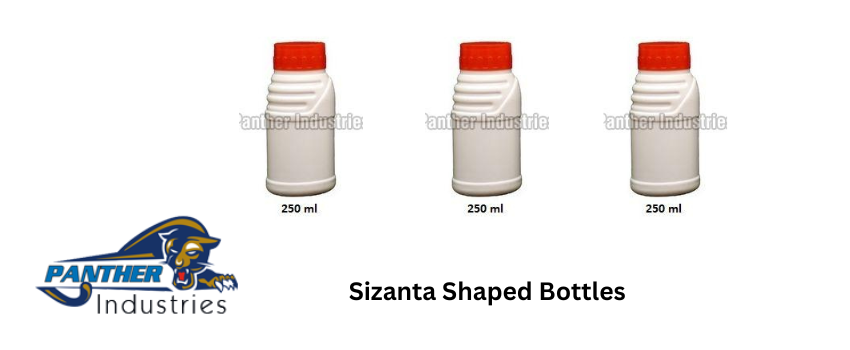 Packaging liquid or chemicals is always a challenging task. There are a limited number of options for packing a certain chemical compound. Proper packaging is important, especially when handling hazardous products. In case of inappropriate packaging, it is harmful to the people handling it or to the environment also. Packing materials such as glass, metal, and plastic are the most common types used. But plastics have been considered the primary packaging material. Especially, in the case of chemical or liquid packaging, plastic is considered the safest.
Top-quality plastics like LDPE, HDPE, and PVC are now extensively used in packaging liquid chemicals. They are economical and offer almost all the safety attributes that chemical packaging requires. While using plastic packaging it is easy to add convenience features for end-users. Plastic is easily moldable into any shape of jars, bottles, etc. One such type is sizanta shaped bottles which are often used for supplying liquid items.
When it comes to industrial packaging, the benefits of using sizanta shaped plastic bottles are manifold. Some of the main advantages of using these bottles are as follows-


Durable
Unlike glass, plastic is not easily breakable which makes it easy to handle and transport anything in plastic. It has a long shelf life and also protects the product from wear and tear.


Safe
The plastic used for making sizanta bottles is 100% non-toxic, safe from chemicals, and non-reactive. It does not get affected by cold or hot temperatures. So, it is safe to use for chemicals or food or liquid.


Low cost
It is extremely cost-effective. Due to its lightweight, transportation or shopping cost is also reduced. The energy usage while producing and recycling is relatively low which makes plastic economical.


Sustainable
These plastic bottles are easily recyclable which makes them environmentally friendly. Their lightweight reduces their footprint on the environment by decreasing energy use, wastage, and carbon emission.
Due to the rapid increase in demand for packaging, the requirement for high-quality plastic material is also increasing. A leading sizanta shaped bottles supplier understands the growing need for reliable packaging for liquid items. These plastic bottles are highly demanded across the globe which has created a huge market for exporters.


The popularity of sizanta shaped bottles exporters is due to the following reasons-
They have a highly sophisticated and advanced infrastructure with ultramodern machinery and other requisite amenities.
They procure supreme quality plastic from reliable vendors in the industry to manufacture the best products.
They have partitioned their organization into various other departments such as production, quality control, R&D, warehouse, sales, and marketing.
All these departments are skillfully handled by experienced professionals who execute trouble-free business operations to ensure flawlessness in their range.
They have a team of experts who conduct regular surveys of the market to understand the changing needs of clients.
The offered sizanta shaped bottles from the exporters are manufactured as per the set international standards.
They use different modes of transportation to ensure the timely and safe delivery of the consignment.
They offer various modes of payment such as cheques, net banking, and cash to make easy transactions for customers.
They offer sizanta shaped bottles in different sizes at competitive prices prevailing in the market.


Conclusion
It is simple to manufacture and can be customized to meet specific requirements such as thicker bottoms or narrower necks. The demand for this type of plastic material has boosted the scope for sizanta shaped bottles exporters. So there is no surprise that sizanta shaped bottles are a popular type amongst many companies supplying liquid.