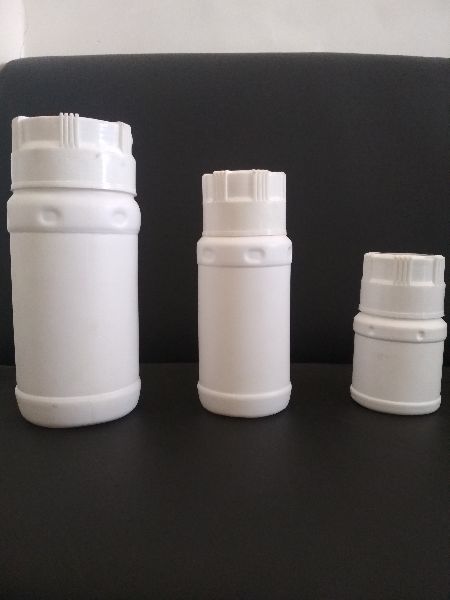 Polyethylene Terephthalate or PET is one of the most sought-after polymers that are used by various PET bottles manufacturers across the world for packaging purposes. PET bottles are not only resistant to water but also comprise of immense strength to weight ratio. Moreover, they are break-proof.
While there shall always be a demand for glass by both the consumer and industrial markets, PET bottles are evolving as one of the major choices for materials, and here is why.
PET Bottles Have Greater Longevity and Flexibility in Designs
PET bottles are immensely durable and are resistant to impact. They also demand lesser protection during transportation than normal glass bottles. This can help the PET bottles manufacturers Gujarat save costs in regards to additional packaging.
More so, the PET bottles provide countless possibilities in terms of designs. They offer amazing flexibility when put in contrast with their glass counterparts. They can be moulded into any given size, form, or shape. This allows the brand for identity creation and introduces better designs.
PET Bottles Have Enhanced Safety
Glass Bottles aren't durable and can shatter at any given time. This can make way for a toxic environment and the shards can prove to be a safety hazard. This not only disturbs the consumer, retail, and transportation. The PET bottles on the flip side, are durable and shatter-proof.
PET bottles are health-approved when it comes to addressing the safety of personal care applications, medical, pharmaceutical, beverage, and food. PET bottles are also known to be the greenest plastic-type that doesn't include any industrial chemical like bisphenol-A (BPA) which are known to trigger certain health issues.
PET Bottles Have Better Hygiene
FDA has confirmed that the PET bottles are ideal for repeated use. They are insanely micro-organisms resistant and hygienic. More so, it would not degrade when it comes in contact with beverages or food. The reused PET bottles have been proven by the regulatory authorities for toxic substances and they have been researched as hygienic.
PET bottles as said by the PET Resin Association, retain freshness for a long, are super-hygienic, and are quite strong. No wonder, why PET bottles are the world's no#1 choice for several beverages and food companies.
PET Bottles are Sustainable
PET plastic bottles are 100% recyclable and the world's most recycled plastics, owing to the ease of recycling process it offers. It is also noteworthy, that the polymer chain doesn't undergo any degradation during the process of recycling.
Besides being lightweight and durable, the PET bottles utilize energy and lesser fuel when placed in comparison with glass bottles. Henceforth, they develop lesser greenhouse emissions and lesser solid waste.
To cut it short, PET bottles are always a safer and more economical alternative to glass bottles. Hence, they offer a better alternative to glass bottles in several applications. After having known the advantages of PET bottles, it is time you replace your glass bottles with PET bottles and enjoy a safe drinking experience for a long.