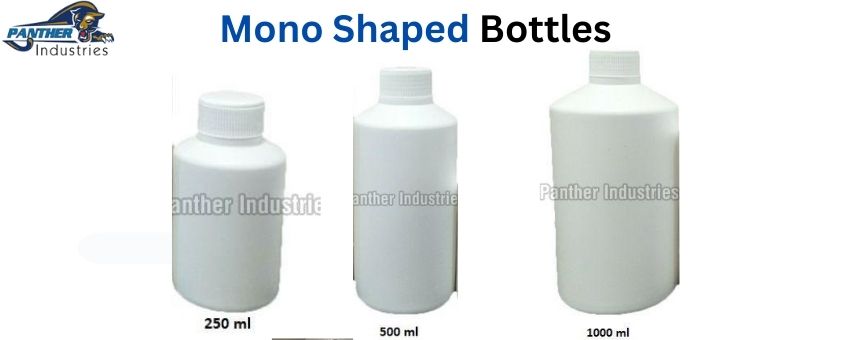 Every product that is available in the market comes in packaging. Whether your favourite chocolate bar or cold drink or any other product. They all require packaging which can be in any form including jar, bottle, wrapper, carton, etc. The most common packaging materials which are used for packaging are glass, plastic, paper, and metal. Packaging is an important thing to keep your products safe and fresh. Additionally, the packaging for any product can assure customers that they are in good hands.
In the case of the chemical industry, packaging takes place on different levels for handling the chemical safely. Packaging is especially fabricated for industrial usage such as in the transportation and storage of chemicals like paint or perfume. Even food-grade liquids including drinks and edible oil are also required to be stored and transported appropriately.
Choosing the right container for the liquid product is quite essential as it influences the product's quality and handling. Bottle packaging is considered best for liquid content, especially for oils and chemicals. It maintains the hygiene of the product while protecting it against exposure to air or other contaminants. Bottles from a mono shaped bottle supplier offer you the best packaging solution that meets your needs. These bottles are highly suitable for a variety of applications including Lubricating or Edible Oil, Bio fertilizers, Agro Chemicals, and Pesticides. Mono Shaped Bottle made using advanced moulding technology is conveniently available in varied capacities at economical prices.
These mono shaped plastic bottles are available in HDPE material to offer a wide variety of benefits.
Lightweight, easy to store and transport.
Made up of superior quality shatter-proof plastic with leak-resistant design.
Highly sturdy, durable, and long-lasting.
Do not react with chemicals making it suitable for most industries.
Comes with a precisely shaped cap that seals the moisture, germ, bacteria, and dust particles.
Things to be considered to become a leading mono shaped bottle exporter-
They should have a well-built infrastructural unit equipped with the latest machines, tools, and other required facilities.
They should ensure that machines are examined and updated regularly to achieve effective production.
They should procure top-of-the-line plastic material from trustworthy vendors in the industry to manufacture the best quality bottles.
They should have separate departments such as administration, purchase, production, quality control, inventory, sales, and marketing.
They should employ Detroit professionals in these departments that cordially work to handle everyday operations smoothly.
They have a separate department of Research and Development that understands and evaluates the changes in market trends.
They should have enough capacity to meet large-scale market demands within the stipulated time.
They should have a vast distribution network to meet the needs of geographically distributed clients across the world.
They should offer different payment options including online and offline modes to maximize customer satisfaction.
Conclusion
The global demand for mono shaped bottles is expected to rise as it remains to be a popular choice. Thus, a leading mono shaped bottle exporter provides the best packaging solutions for every kind of liquid across different industries.