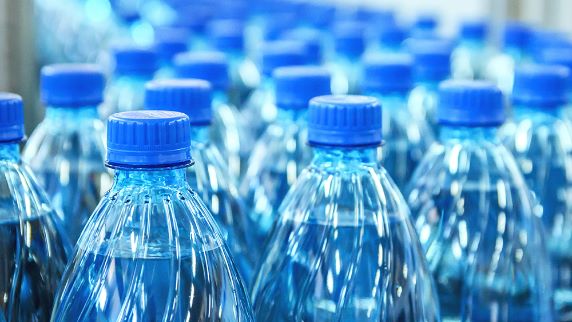 Plastic Bottles have become a vital part and parcel of our routine life. People use it to drink water from it, store beverages in it, keep medicine, candies in it, etc. Some even encourage children to use plastic bottles in school as water bottles. Hence, it is present all around in different shapes. The shape of any plastic bottle like triangle hexa shaped bottle, round bottle, slim bottles, is an important characteristic of products packaging and should not be overlooked.

Usability of bottles
Plastic bottles are usually used to store liquids like
• Water,
• Soft drinks,
• Motor oil,
• Cooking oil,
• Medicine,
• Shampoo,
• Milk, and
• Ink

To store such products, different sizes are available from 250 ML, 500 ML, and 1000 ML at the leading suppliers.

Consumer blow molded containers of 2.5 L are often used as these have integral handles or are shaped to facilitate grasping. These features make them highly handy for storing and carrying liquid and semi-liquid products in high quantity in it.

Importance of shape
Plastic bottles come in different shapes consisting of
• Boston rounds,
• cosmo rounds,
• wide mouth rounds
• triangle hexa shaped
• pharmaceutical rounds,
• cylinders and ovals

Each shape has its own unique qualities.

Triangular hexa shaped bottle
A triangular hexa shaped bottle is easy-to-handle with a narrow mouth that is great for pouring liquids or solids with precision. Beneath the narrow mouth, rounded shoulders expand to a wider base that increases volume capacity and also offers greater stability. Overall, these bottles are versatile and provide great utility along with a classic look.

Bullet shaped bottle
The Bullet is an alternative bottle shape that makes a lot of sense if you have limited shelf space or need a bottle with a more compact size. A bottle, shaped in the bullet style, adds a sleek and professional look. Bullet shaped bottles are especially popular for cosmetic supplies but are also commonly used in other industries. This shape is often offered in a number of materials; Aluminum, PET and HDPE Plastic bottles.

Advantages of plastic bottles
• Unlike any glass storage containers, plastic bottles are considered to be extremely safe.
• They do not shatter into multiple sharp pieces when get broken.
• This, however, keeps the product inside kit completely protected and safe from getting spilled out.
• Their easy to mold properties gives the advantage of getting into a wide variety of shapes.
• The lightweight of these bottles helps in reducing the energy and costs being required to ship the product.
• Due to low melting points, these consume less energy than required in manufacturing glass bottles.

Qualities of trustworthy suppliers
1. They use top-notch quality raw materials for manufacturing Triangle Hexa Shaped Bottle.
2. These are followed by thorough quality tests in order to assure the quality & strength.
3. They create special bottles from the ranges like 250 ml, 500 ml, 1 Litre and 2.5 L.
4. They are catering national and international market.

Their products are widely used in beverage, chemicals and oil industries. As trustworthy suppliers and exporters of bottles, they are well appreciated for
• eco-friendly,
• food-grade,
• leak-proof and
• economically priced products
This entry was posted on July, 26, 2019 at 10 : 11 am and is filed under industry. You can follow any responses to this entry through the RSS 2.0 feed. You can leave a response from your own site.